Photos are from my hike to Cascade Falls, in Rocky Mountain National Park, on sunny June morning. I began the day with a wonderful breakfast at the Grand Lake Lodge (second photo). Then into the town of Grand Lake to find the trailhead. The trail is an easy, mainly level, hike through the woods for 3.4 miles (6.8 round trip). The hike does not provide the most spectacular views in the park but is quite an enjoyable hike and I would imagine quite a bit less traffic than most of the trails in the park as it is located far from Estes Park).
I stayed at the Grand Lake Lodge one weekend and enjoyed it. The park is less crowded and wonderful, even if more of the spectacular views are available in the eastern portion of the park. If you have time spending some time is a great way to experience the park.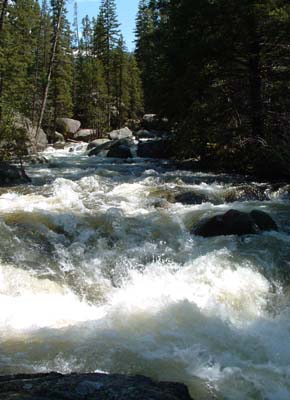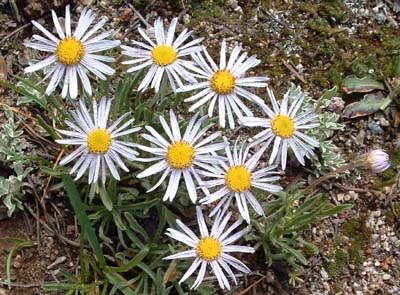 See photos from my hikes on the Bear Lake and Calypso Cascades trails and short walks and turnout vistas in Rocky Mountain National Park and nearby.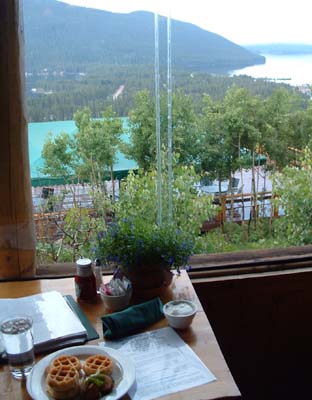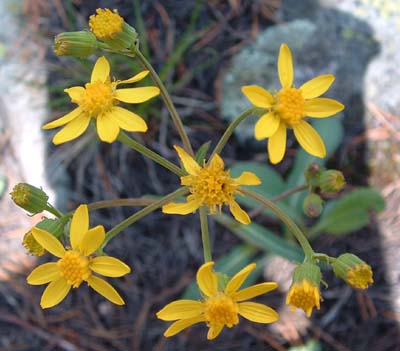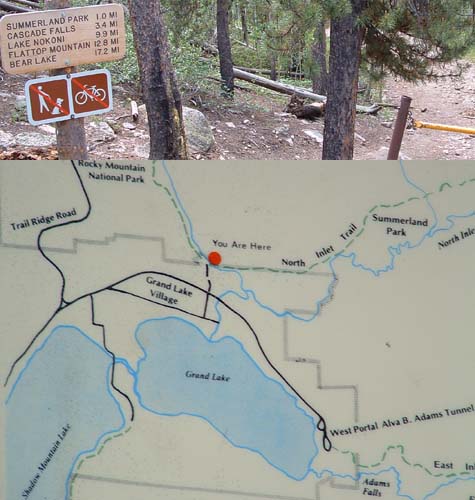 The photo (on the left) is a collage of the view and a map at the trailhead. The Cascade Falls trail follows the North Inlet trail route (that trail continues to Bear Lake 17.2 miles in).