Home - Previous - Great Salt Lake
Navagraha Altar, 10th century
Cambodian - depicting 9 Hindu planetary deities, Utah Museum of Fine Arts, Salt Lake City.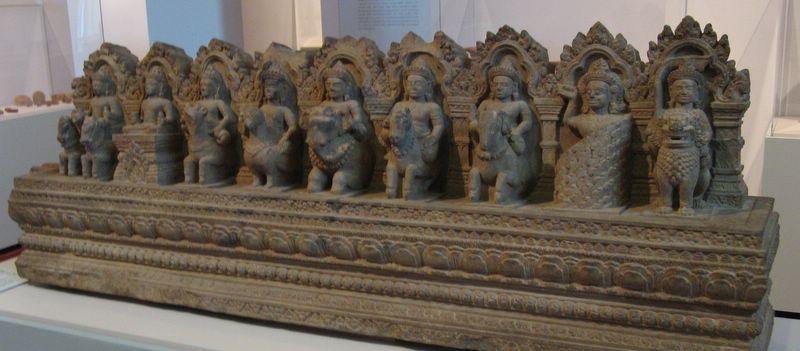 Photos from a 2 week vist to Utah, Colorado and Arizona in September to October. During the trip I visited Salt Lake City, Utah; Antelope Island, Great Salt Lake; Mount Timpanogos; Dinosaur National Monument and Mesa Verde.