Frary's Peak Trailhead
Great hike. The hike is about 3.25 miles one way with an elevation gain of over 2,000 feet to 6,500 feet. Dooley Knob trail is a short spur along this trail. I didn't make it the whole way due to something you will see in an upcoming photo (plus it was threatening to rain).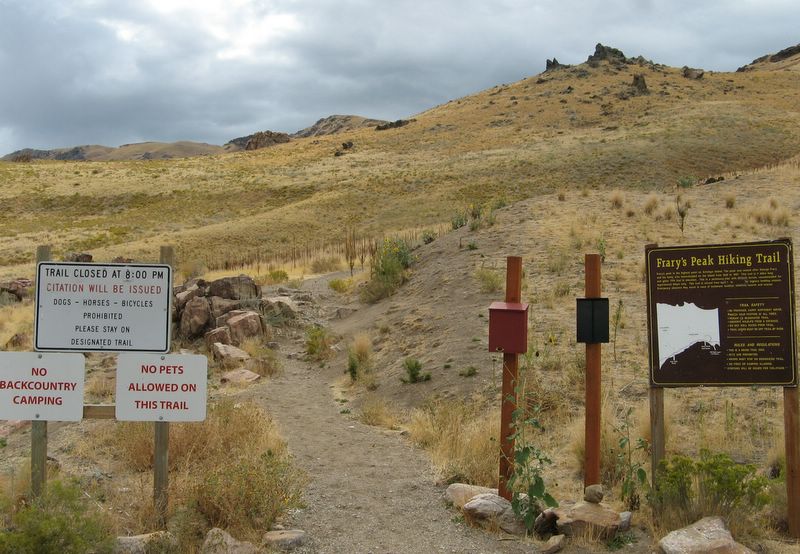 Photos from a 2 week vist to Utah, Colorado and Arizona in September to October. During the trip I visited Salt Lake City, Utah; Antelope Island, Great Salt Lake; Mount Timpanogos; Dinosaur National Monument and Mesa Verde.