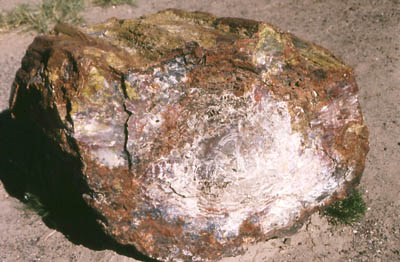 In addition to one of the world's largest concentrations of petrified wood to park includes the multi-hued badlands of the Chinle Formation known as the Painted Desert, historic structures, archaeological sites and displays of 225 million-year-old fossils.
This was not one of my favorite sites. I just didn't find it particularly interesting or beautiful. Meteor Crater was worth going to but is run as a private business and it makes me glad the National Parks are not run that way. Meteor Crater was created when a meteor struck the earth millions of years ago.
The highlight of my trips (in this area) was Sunset Crater. I also got a very quick visit to Walnut Canyon National Park: I got there 15 minutes before closing. I plan on going back to Sunset Crater and Walnut Canyon but not the Petrified forest or Meteor Crater.
Wupatki National Monument was a worthwhile and enjoyable small site. These sites together make for an interesting aray of nature and historical sites in the general area of Flagstaff, Arizona.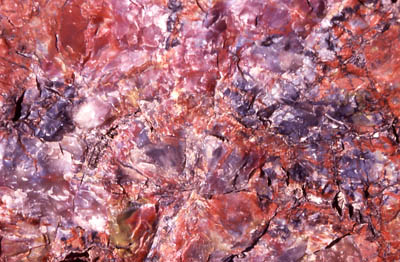 Close up photo of surface of petrified wood, by John Hunter.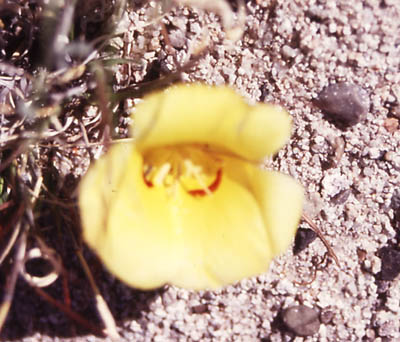 Flower along a trail in the park, by John Hunter.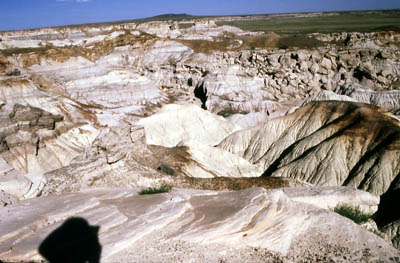 Curious Cat Top Picks
: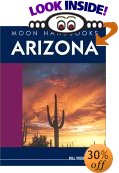 Moon Handbooks: Arizona, 8th edition, by Bill Weir, 2002.