Costa Rica Travels: Home | Animals | Forest | River | Plane | Links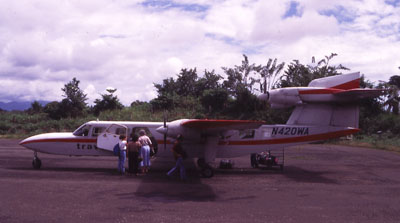 I visited Costa Rica for 2 weeks in December 1996. Returning from ? to San Jose we took a plane that appears to be from the 1950's (on the left).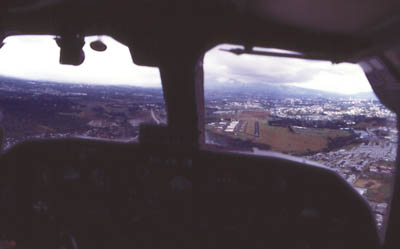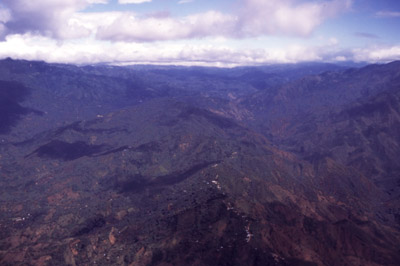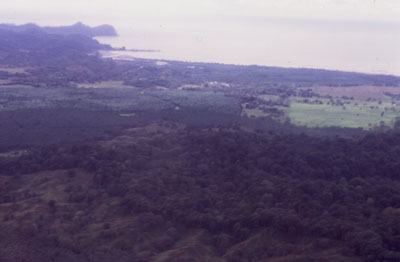 All photos by John Hunter, Dec 1996.