Costa Rica Travels: Home | Animals | Forest | River | Plane | Links
From visit to Costa Rica for 2 weeks in December 1996.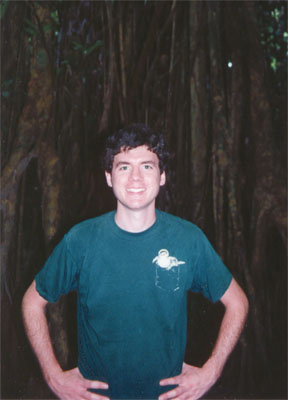 Photo of John Hunter in front of a strangler fig and a cocoa(?) plant.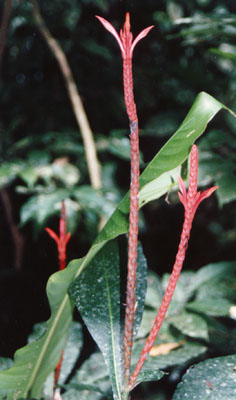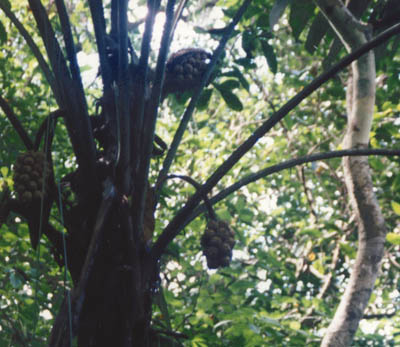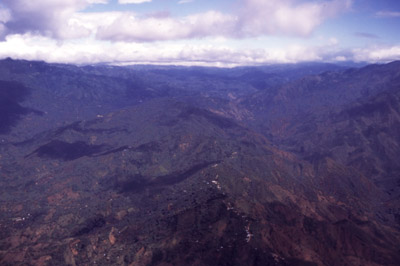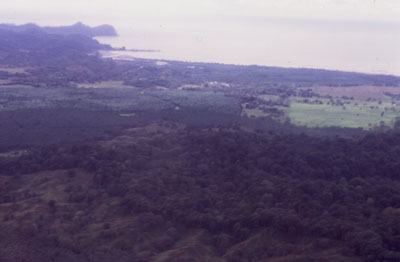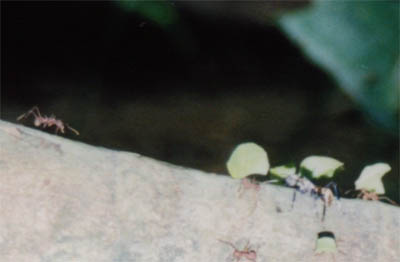 All photos by John Hunter, Dec 1996 (except photo of John which was taken by Justin Hunter).